Campusbase Neco Verification Portal
Check Your 2022 Neco Subscription Status: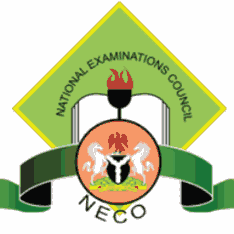 You can now CHECK the GSM Contact (Phone Number) you use to subscribe to Campusbase Academy Team 2022/23 Neco Assistance HelpDesk Programme.
Enter Your Phone Number to Verify Your Neco Subscription Details.
Enter Your Mobile Number :
Some Verified Candidates

08108601637

09072130012.


©

CAMPUSBASE .INC

PROJECT BY:
Sir Examsolution

Remita:
755